Conditions Treated At Stoneview Injury and Wellness Clinic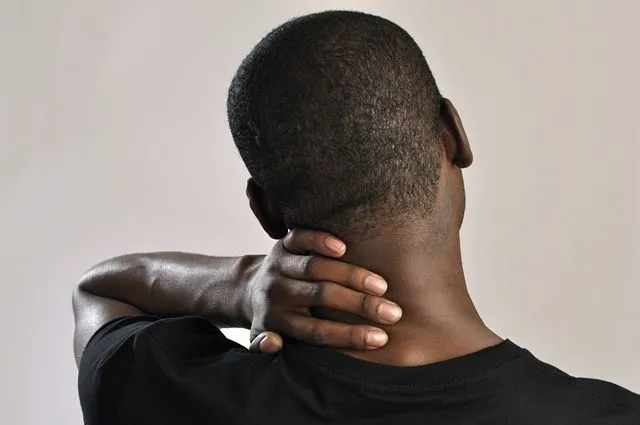 At Stoneview Injury & Wellness Center we offer many different therapies to treat different medical conditions. Our chiropractor use spinal adjustments to the spine and is trained in many techniques using the hands or specialized tool. These treatments ease pain and help align the spine and bones. Subluxations are another form of therapy that often is combined with other therapies similar to adjustments that helps with pain in the body, poor mobility, and joint pain.

Injuries Treated
We treat injuries of the back, neck, spine, neck, arms and legs caused by auto accidents, work related accidents, sport injuries, falls, and aging. We can treat headaches, accidents from slipping and falling, whiplash and chronic injuries. Our office has a number of special therapies chiropractic care, soft tissue massage, corrective exercises and lifestyle changes.

Auto Accidents
Our chiropractor office treats conditions caused by auto accidents. They treat whiplash, muscle spasms, back pain, dizziness, neck pain, tingling in hands and feet, and hip pain. Auto accidents cause disc problems, spinal damage, and even arthritis. We have many treatment options for injuries.

Sports Injuries
Another area we specialize in is sports injuries for amateur and professional athletes. We offer spinal adjustments, soft tissue massage, stretching and exercises designed for your injury, bio mechanical training, and nutritional counseling. We strive to treat more than than pain the cause of it and provide corrective measures. Specific injuries we treat are golf elbow, rotator cuff injuries, foot pain, bursitis, pinched nerves, runners knee, disc disease, and migraines.

Chiropractic Care
We offer a wide variety of effective therapies for injuries chiropractic care, massage therapy, corrective exercises, muscle stimulation, therapeutic ultrasound, deep heating, nutritional services and low frequency electrical stimulation to treat pain. Make an appointment today.

Wellness Programs
We provide treatment to help with diet, nutrition, weight loss, foot detoxification, evaluation of health issues through bio meridian testing that tests 57 point of the body without using needles. We provide fitness and exercise programs designed to treat your specific medical condition and stretches. We have programs to help improve posture, pregnancy, and issues.


We help companies and businesses design work space to reduce injuries and provide human comfort. and address safety issues.


Contact Our Stone Mountain Chiropractor Today to Make An Appointment
Contact us to make an appointment at Stoneview Injury & Wellness Center to have an assessment and treat your medical condition, accident injuries or general condition. We will work with your regular doctor if you choose and diagnose and treat your condition without medications and surgery. Call 404-299-9066.