Welcome to Stoneview Injury and Wellness
We are chiropractic center servicing the residents of Stone Mountain, GA and proud group of professionals who are dedicated to providing quality chiropractic care to all of our patients.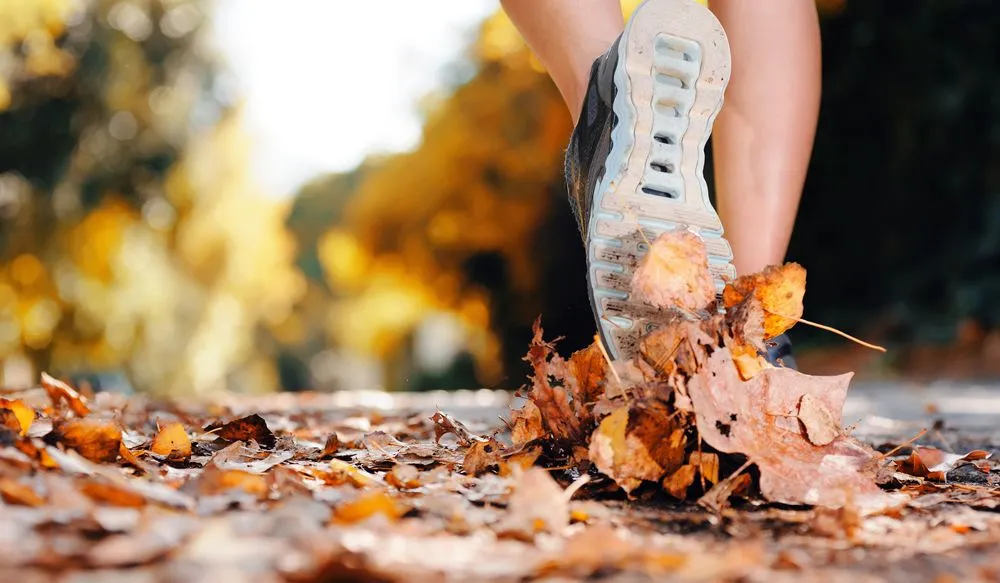 Stoneview's team is led by Dr. Charles Wilkerson, a chiropractor with years of experience under his belt. Dr. Wilkerson has a meticulous approach to cases, first searching for the underlying cause of a medical problem rather than treating the visible symptoms. Every treatment plan is crafted to be personalized in order to meet a patient's specific needs.
Do You Need Chiropractic Care?
If you are suffering from an injury, a chronic headache, a back problem, or a neck problem, then it might be time to seek chiropractic care. Painful joints, carpal tunnel syndrome, asthma, ulcers, ear infections, and disc misalignment are just some of the conditions that chiropractic care can address. In addition to relieving musculoskeletal pain, this field of medicine also specializes in providing general health and well-being to clients. A chiropractor can offer lifestyle advice, including dietary counseling, nutritional counseling, and exercise tips.
Services That Stoneview Injury and Wellness Clinic Offers
Stoneview's team can tackle a number of conditions, from whiplash to spinal disease. We are also capable of treating people of all ages and sizes, from children to pregnant mothers. In order to effectively cover a wide range of medical conditions, we have cultivated a staff that is trained in various services and techniques. Our chiropractic services include:
Spinal adjustments
Corrective or therapeutic exercise
Massage therapy, including soft tissue therapy, rolfing, acupuncture, somatic therapy, and trigger point therapy
Nutritional counseling to address dietary deficiencies
Pregnancy counseling
Wellness programs, including fitness and exercise regimes
Ergonomics and training programs for work
Postural correction
How to Find Us
The center for Stoneview Injury and Wellness Clinic is located at 1230 S Hairston Rd, Stone Mountain, GA. Our offices are from Monday thru Friday, from 9 am to 1 pm, and then from 3 pm to 6 pm. We are also available on Saturdays for appointment only consultations. You can contact Stoneview at (404) 299-9066 for more information about our services.