Stoneview

Injury and Wellness Clinic – Your Trusted Chiropractor in Stone Mountain, GA
As your choice local chiropractor in Stone Mountain, we are proud to provide the highest quality of care to patients of all ages. If you or a loved one has been struggling with chronic pain stemming from a musculoskeletal condition or injury, our skilled and knowledgeable team can help to relieve your pain and encourage natural healing. Whether you are interested in the benefits of preventative wellness care or you want to learn more about our prescription drug-free pain relief options, we're here to help!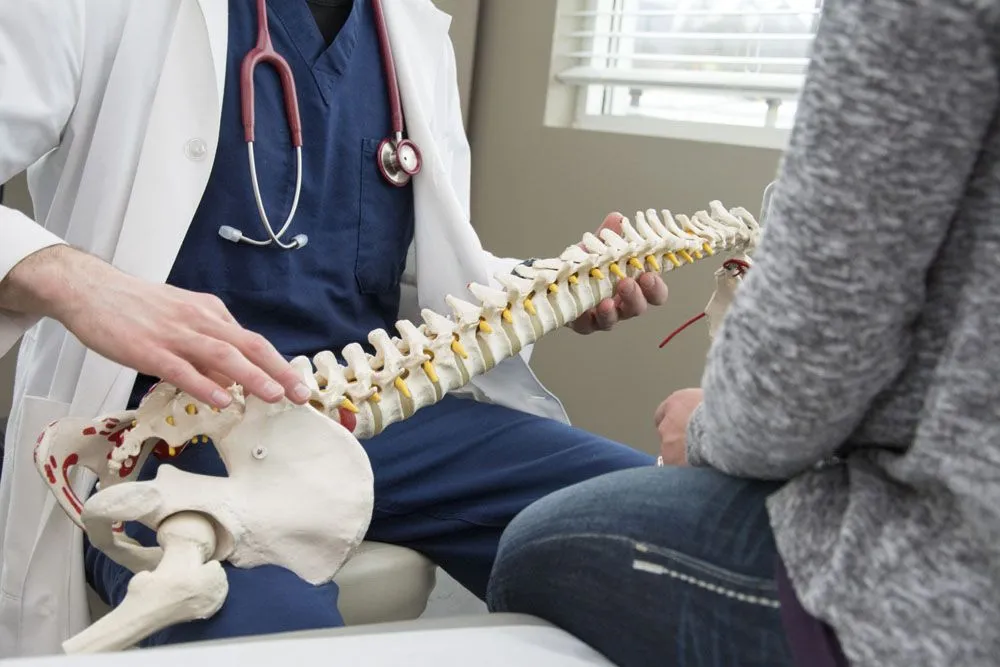 What is Chiropractic Care?
Chiropractic is a natural and holistic form of healthcare that focuses on spinal adjustments to help correct misalignments in the spine and other areas of the body. Chiropractic care is non-invasive and doesn't involve the use of prescription drugs to help relieve pain. Our Stone Mountain chiropractor works to diagnose the root cause of your pain instead of simply treating your symptoms. We use safe and effective treatments to help patients of all ages, chiropractic adjustments may be administered manually or with the use of specialized instruments.
Conditions Treated
Chiropractic care is used to treat a wide variety of common musculoskeletal conditions, including:
Neck and Back Pain
Auto Accident Injuries
Sciatica
Degenerative Disc Disease
Fibromyalgia
Headaches and Migraines
Sports Injuries
Herniated or Bulging Discs
And Much More
From acute injuries to more chronic conditions, chiropractic care offers patients a safe and non-invasive treatment options that work to help you achieve an optimal level of overall wellness.
Benefits of Chiropractic Care Treatment
In addition to fast pain relief, regular chiropractic adjustments can work to help speed the healing process, restore your natural range of motion and reduce inflammation. Whether you enjoy chiropractic adjustments alone or use them in combination with other holistic healing methods like massage therapy and corrective exercise, you can expect to feel stronger, more flexible and relaxed after each appointment.
Contact Our Stone Mountain Chiropractor Today
Want to learn more about the many health benefits of regular chiropractic care treatment? Whether you have recently been injured in an auto accident or you are living with chronic lower back pain, chiropractic adjustments can help to relieve your pain. Call (404) 299-9066 or contact us online today to schedule an initial consultation.